Analyse research strategically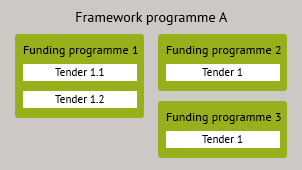 Framework Programmes
Framework programs, plans or research strategies fix political aims and show them in a structured manner. They give a framework for several years, in which one or more funding programmes then can be developed.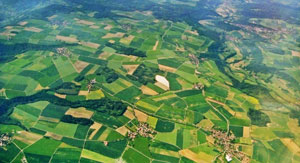 Planning research funding
The planning begins with an inventory. An overview of the framework programmes, how they are set up, and to which research aims do they contribute. How many on-going projects are there belonging to a research aim? Read here, how FISA supports you: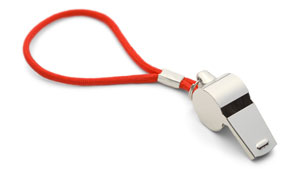 Funding Programmes
A funding programme specifies the conditions under which funds can be applied for. Framework programmes often initiate several funding programmes in order to take specific aspects into consideration and to achieve structural effects. (Unspecific) budgets of the federal government or the Länder being spend for their research facilities are seen in FISA as funding programmes.