Page not found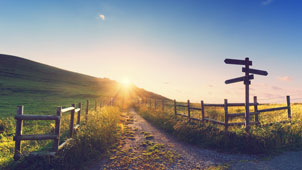 Dear visitor, unfortunately the page you requested could not be found.
Maybe the page no longer exists, or have you typed the address manually?
The following pages are good starting points for finding the content:
If you believe that our websites contains an error, we would be pleased to receive an error description.
You can reach us by phone number 0228 6845-7355 or send an e-mail to info@fisaonline.de.